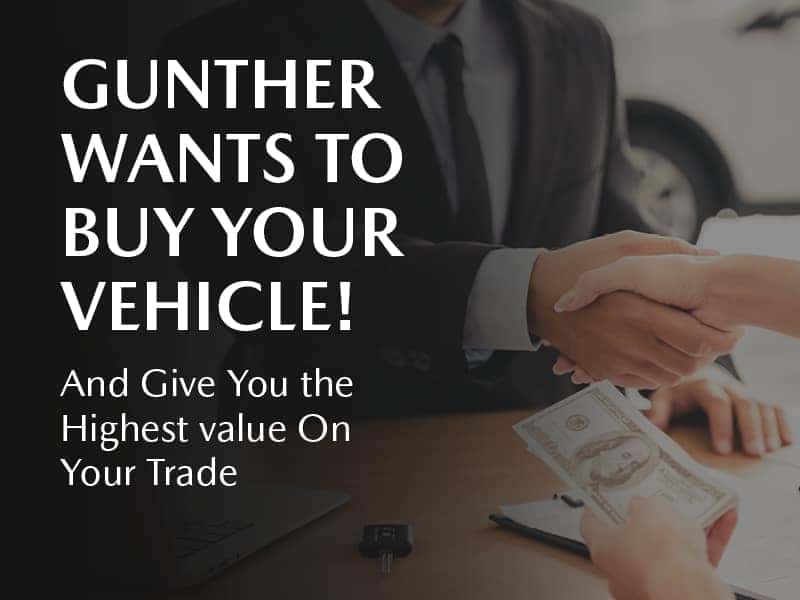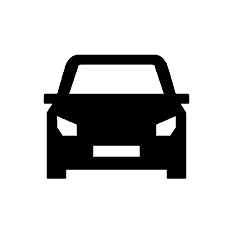 Cash-out of your current lease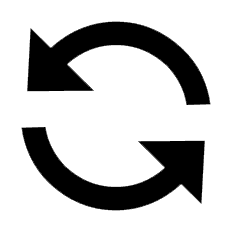 Cash-in your vehicle's equity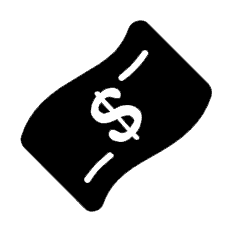 Bring your vehicle to any Gunther dealership and get paid
---
How it Works
Trade in or sell your vehicle to Gunther in just a few easy steps.
1. Tell us about your car
We will buy any make and model vehicle regardless of mileage and condition.
2. Get an offer within 30 minutes
Gunther will offer you a competitive offer for your vehicle based on current market conditions. Making this a great time to cash-in.
3. Redeem our offer at this Store
You can accept payment or apply to a trade in. Either way you get the highest value for your trade.
Fill the Form Below to Get Started
*Cash-out of your current lease when you lease a new Mazda from Gunther.