Mazda High Mileage Vehicle Protection Plan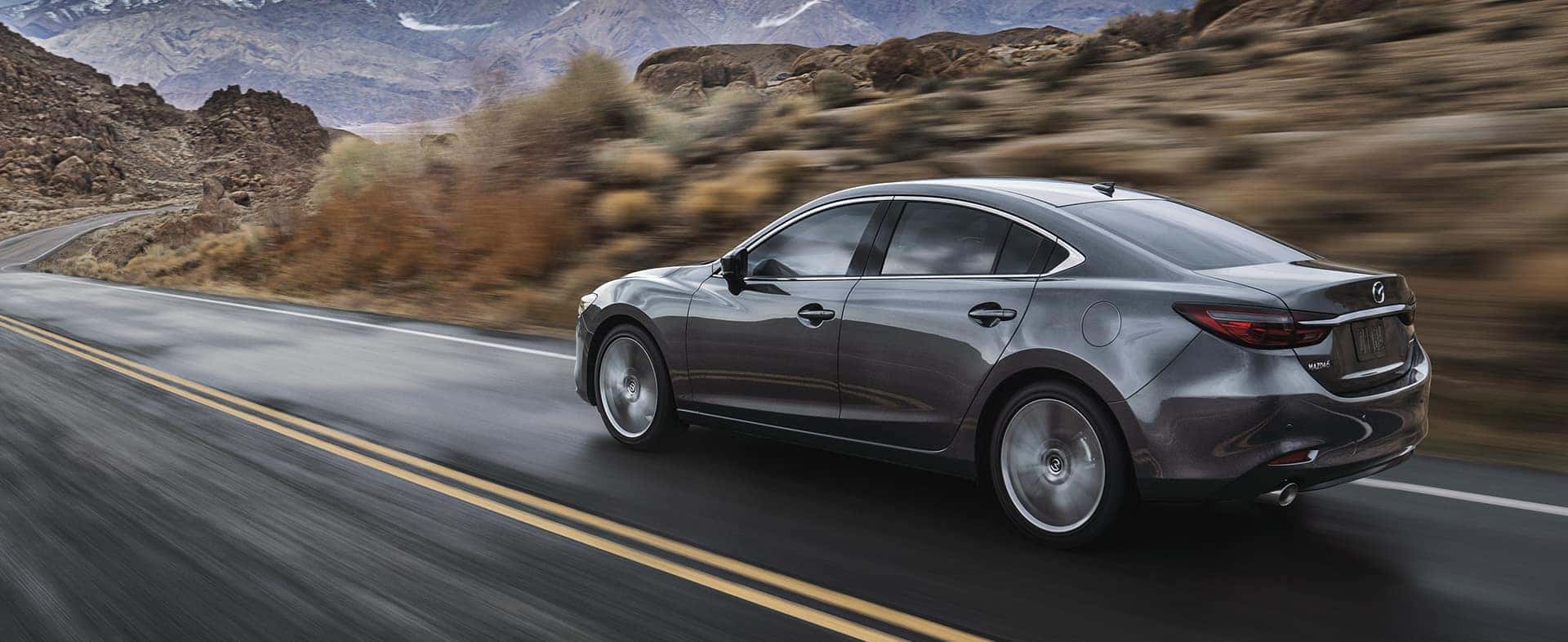 PLAN OVERVIEW
It's no surprise that most major repairs are needed after the original factory warranty has expired, which means you will have to deal with all the inconvenience, time, energy and expense of those repairs.
Depending on the age and mileage of your vehicle, you can purchase up to 48,000 miles of coverage. The High Mileage Vehicle Protection Plan begins on the purchase date and expires according to the term and mileage selected, whichever occurs first, and includes a deductible based on the option selected. You can select from a national network of over 6,000 authorized service centers or any licensed repair facility in the U.S. or Canada.
Two Coverage Levels*
Owner Select Coverage
Drivetrain Plus Coverage
PLAN FEATURES
2 plans come with the following additional features to keep you moving.*
ALTERNATE TRANSPORTATION COVERAGE
Reimbursement up to $40 per day for up to 10 days per covered mechanical breakdown. Coverage includes reimbursement for public transportation, rental car services or ridesharing services using a licensed rental agency, authorized dealer or ridesharing service.
TOWING COVERAGE
Reimbursement of up to $100 in towing charges per covered mechanical breakdown.
TRAVEL COVERAGE
If you're more than 100 miles from home when you experience a covered mechanical breakdown, reimbursement of up to $100 per day, up to $500 per occurrence, for food and lodging.
FLUIDS COVERAGE
Replacement of necessary fluids, oils, greases, lubricants, and approved air conditioner gases needed in conjunction with a covered repair.
IMPROVED RESALE
Each plan is fully transferable to a subsequent owner, making your car more appealing to potential buyers.
FINANCING
The cost of the selected plan can be included in the financing of your vehicle.
OVER 6,000 SERVICE CENTERS NATIONWIDE
Receive service at greater than 6,000 authorized service centers or any licensed repair facility in the U.S. or Canada.
ADDITIONAL INFORMATION
This optional High Mileage Vehicle Protection Plan will not pay or reimburse for mechanical breakdowns caused by misuse, abuse, negligence (including the negligence of any repair facility), improper towing, lack of maintenance of the failed covered part, contamination, damage as the result of continued operation with an overheat condition, lack of coolant or lubricants, lack of oil viscosity, sludge, restricted oil flow, salt, rust and rust damage, environmental damage or chemicals. No payment or reimbursement for the correction of oil consumption, repair of worn rings, or any repairs for reduction in engine efficiency that must be performed on your vehicle when a Mechanical Breakdown has not occurred. See service contract for complete details.
TOLL-FREE CLAIMS SERVICE
Our representatives will provide you with claims service, authorization and access to an authorized repair facility near you. Just call 800-327-5172.
NATIONAL COVERAGE
Enjoy peace of mind with a Gunther Mazda High Mileage Vehicle Protection Plan, knowing that you are covered anywhere in the U.S., its territories or possessions, or Canada.
DIRECT PAYMENT
Participating dealers can be paid directly for authorized repairs. You do not have to pay and wait for reimbursement.
* See service contract for additional details.